BENEFITS
Taking renting

up a notch
This isn't renting as you know it. This is living life to the full in a home that feels like your own. Pet-friendly apartments with private balconies, roof terraces and flexible contracts are just the beginning. Work, hang out and chill out with lots of amazing perks – all included in your rent.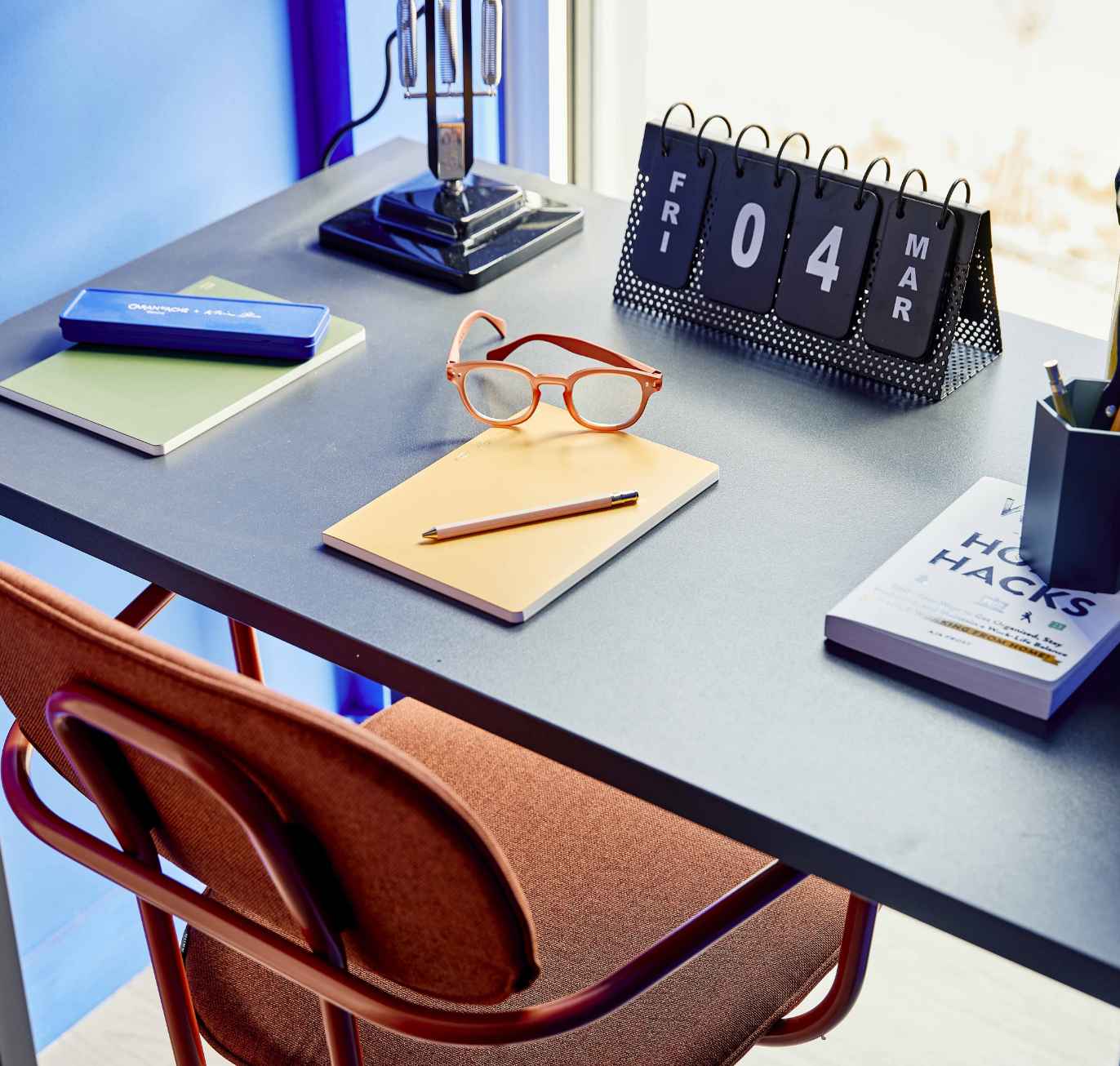 BENEFITS
ALL

INCLUDED IN YOUR RENT

See all this? They're all yours – as part of your rent*. Like we said, this isn't renting as you know it. It's a bundle of perks you can call home.

* There might be additional costs and licences for pets, private dining and decoration. Find out more in our FAQs.
Your own oasis
At The Fold, we want all of our residents to feel like they have a place of their own - somewhere as individual as them. That's why we let all of our residents decorate their apartments as they please. And why shouldn't this extend to our balconies too?! Have a look at our three unique gardens designed by the Cloud Gardener.
Let's talk furniture
Our interior designers have curated a premium-quality furniture package, all set up and ready for when you move in. You can even choose a 3-bedroom apartment with a home office instead of a spare room. Prefer to BYO? That's totally cool, too.
RESIDENT TESTIMONIAL
Neighbourhood is very friendly and safe, 6 mins from East Croydon Station, lots of restaurants, shops, and more.
Helya G
The Fold Croydon
RESIDENT TESTIMONIAL
Nice interior design, the room is spacious. Complete and convenient facilities.
Liz K
The Fold Croydon
RESIDENT TESTIMONIAL
Good Vibrant Property. Really great environment for young professionals and even families!
Mo
The Fold Croydon
RESIDENT TESTIMONIAL
The building features many shared working areas and lounges as well as a resident's dining room and media room that can be booked out free of charge. There is also some amazing views available to all tenants from the rooftop sky garden.
J
The Fold Croydon
RESIDENT TESTIMONIAL
The 24 hour concierge provides great service around the clock with whatever request you may need.
Adeeb R
The Fold Croydon
Our Community