Prices from £1,480 pcm
deposit one month's rent
From 536 SQFT to 549 SQFT
Floor to ceiling windows
Large balconies on every apartment
Fully fitted kitchen and utility cupboards with A/A+ appliances
Built-in wardrobes with mirrors
3-piece bathroom suite with storage
Bespoke furniture package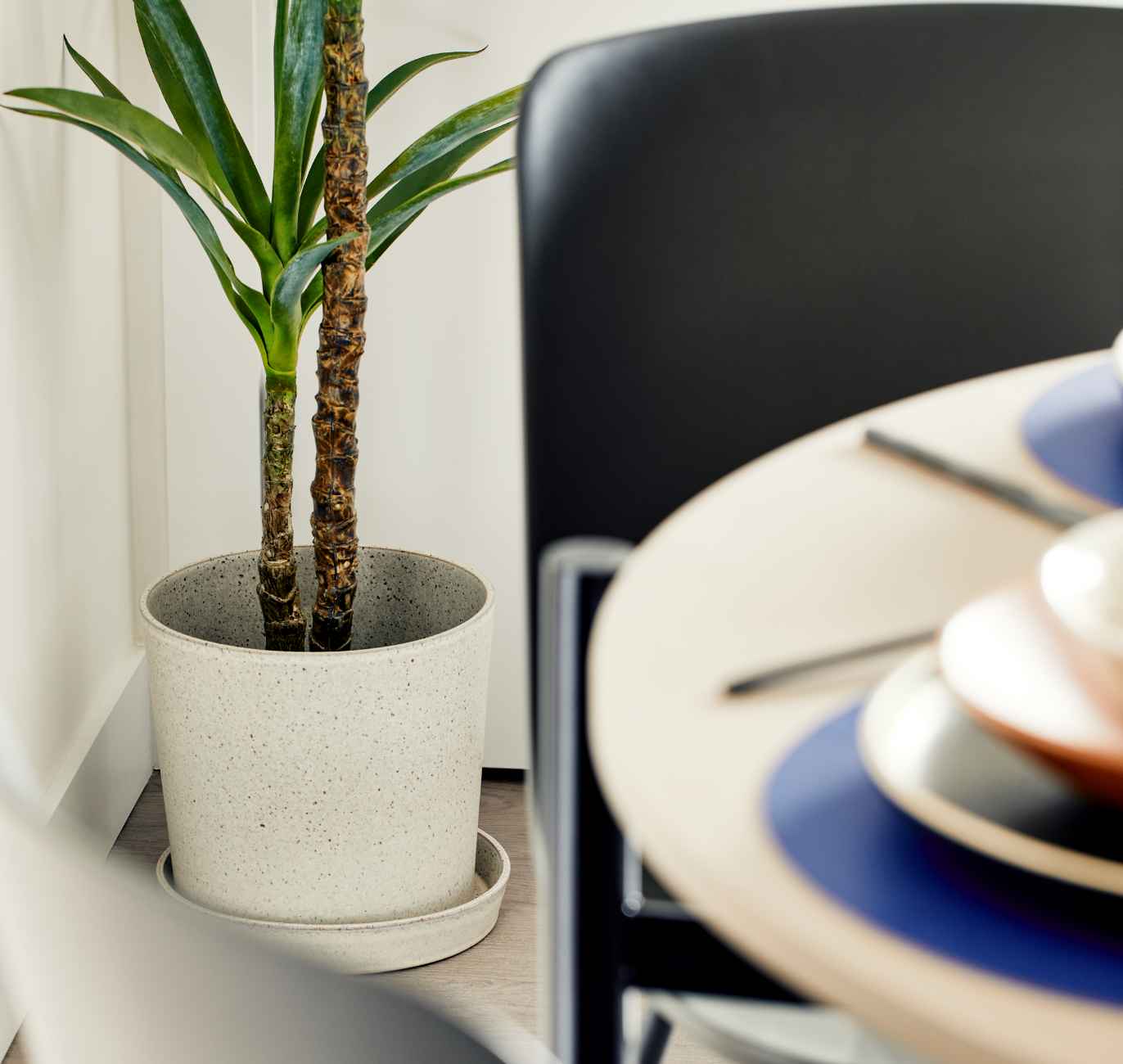 BENEFITS
Taking renting

up a notch
This isn't renting as you know it. This is living life to the full in a home that feels like your own. Pet-friendly apartments and flexible contracts are just the beginning. Work, hang out and chill out with lots of amazing perks included in your rent.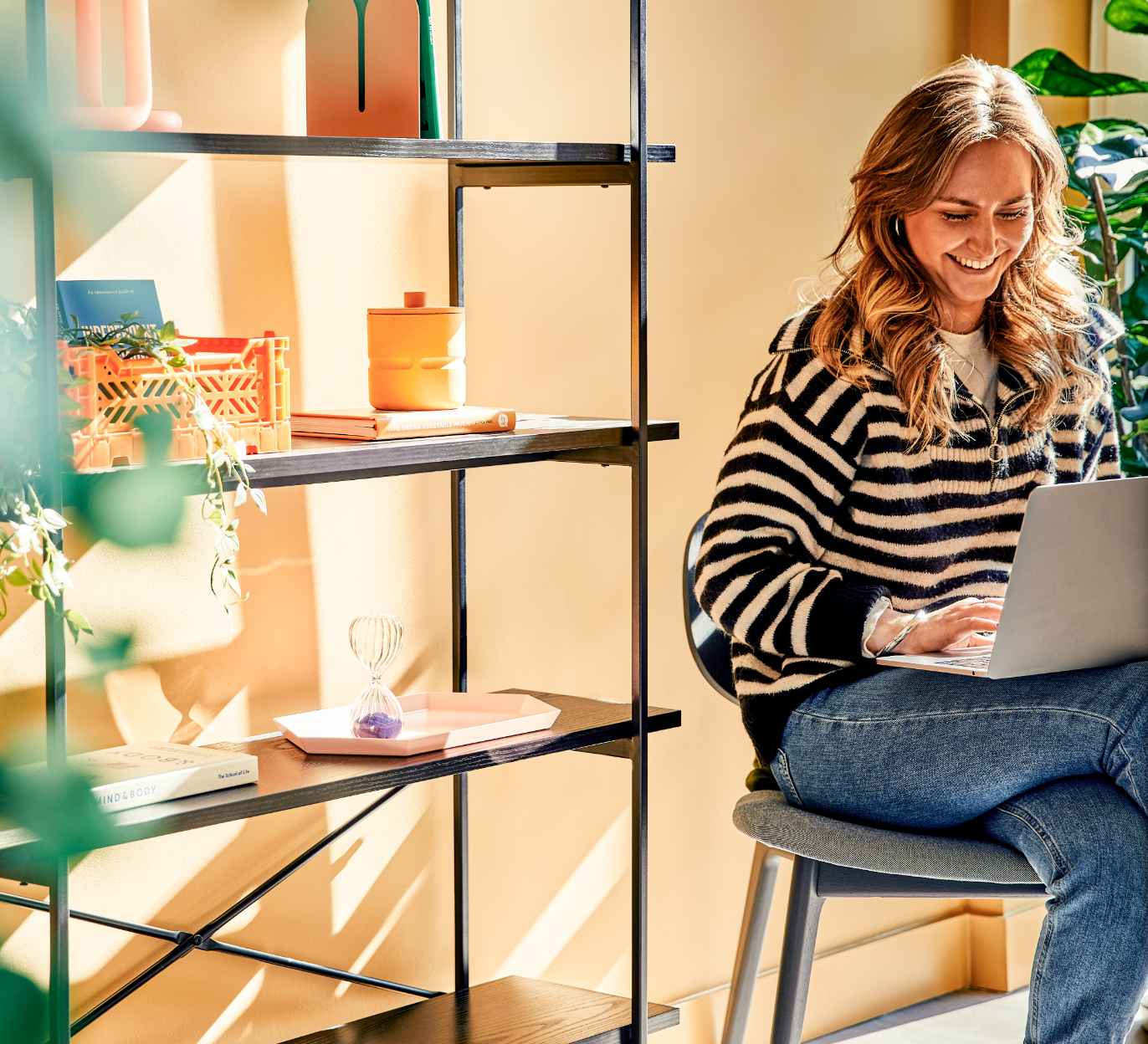 BENEFITS
ALL

INCLUDED IN YOUR
RENT AND MORE

All the homes at The Fold come with this included in the rent and more*. This isn't renting as you know it.

* Pets, private dining and decoration might incur additional costs and licences. Please see our FAQs page for further details.
SPECIFICATION
The finer details
Living area
Our spacious living area comes ready with designer furniture – making it feel like your home (and super stylish) from day one. Your bespoke, custom-crafted furniture will include a 3-seater Roger Lewis sofa, Modus armchair, coffee table and TV unit. Get set to nestle down with that boxset.
Kitchen / dining
Our chic kitchens come with all the white goods you'll need to make cooking and cleaning a breeze. That's a Beko in-built fridge/freezer, Beko dishwasher, Samsung washing machine and dryer, Samsung in-built oven, microwave and hob. There's also a dining table with Tradition dining chairs for enjoying all your home-cooked meals – and tasty takeaways.
Bedroom
Our bedrooms come furnished with a super-comfy The Furniture Practice king-size bed and mattress. Plus, a bedside table, black-out blinds and built-in mirrored wardrobes. A good night's sleep is definitely in store for you here! Some of our 3-bed apartments also have a third room study, with a The Furniture Practice day bed, Workstories desk and MDD chair.
Bathroom
Bathrooms at The Fold are certainly not an afterthought – they're as practical, classy and comfortable as the rest of your apartment. Each one features a wash basin, toilet and shower-over-bath. The tiles are bespoke and designer, and there are plenty of stylish finishes – like a large circular mirror and wire wall rack.
RESIDENT TESTIMONIAL
Neighbourhood is very friendly and safe, 6 mins from East Croydon Station, lots of restaurants, shops, and more.
Helya G
The Fold Croydon
RESIDENT TESTIMONIAL
Nice interior design, the room is spacious. Complete and convenient facilities.
Liz K
The Fold Croydon
RESIDENT TESTIMONIAL
Good Vibrant Property. Really great environment for young professionals and even families!
Mo
The Fold Croydon
RESIDENT TESTIMONIAL
The building features many shared working areas and lounges as well as a resident's dining room and media room that can be booked out free of charge. There is also some amazing views available to all tenants from the rooftop sky garden.
J
The Fold Croydon
RESIDENT TESTIMONIAL
The 24 hour concierge provides great service around the clock with whatever request you may need.
Adeeb R
The Fold Croydon
Our Community