Homes to
rent by
Legal &
General
The Fold is the creation of Legal & General – one of an exciting collection of destinations across the UK built specifically for rent. It's our mission to make renting fairer, easier and infinitely more pleasurable. But our ambition goes far beyond getting the basics right – that's why the Professional Customer Services Team is on hand to listen, respond and take care of any issues, leaving you free to feel completely at home, part of the community and focusing on living your best life.
Contracts
Rent with the respect and freedom you deserve in your own home. Expect flexible contracts – from 6 months to 5 years.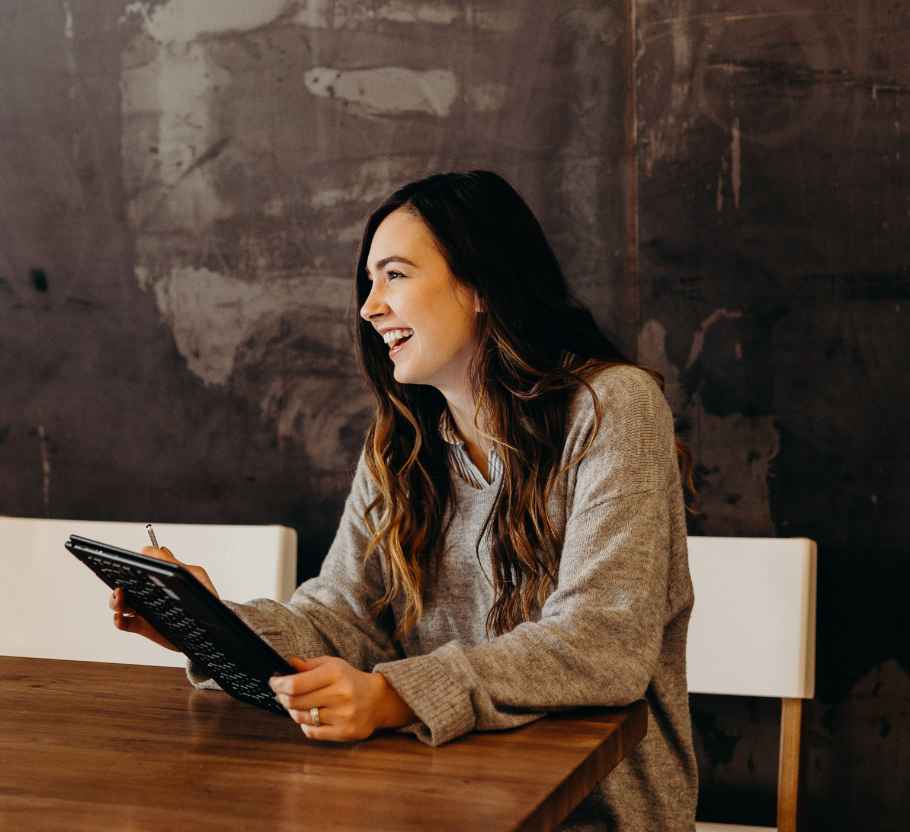 On-site team
Relax knowing our on-site team will help you every step of the way. From taking in parcels and coordinating maintenance and repairs to recommending new places and getting you local discounts, we're here to help.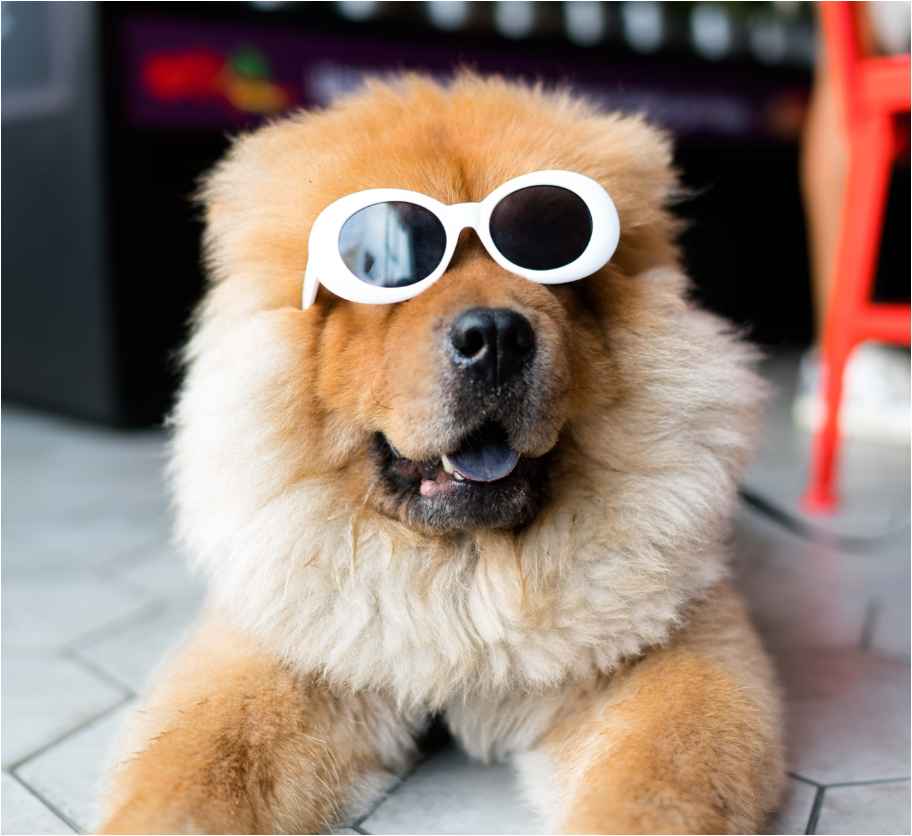 Pets allowed
It's a little out of the ordinary but we're pet friendly. So you're more than welcome to bring your pets*. A home isn't always a home without your furry friend by your side.
* Please see the T&Cs in the FAQ section.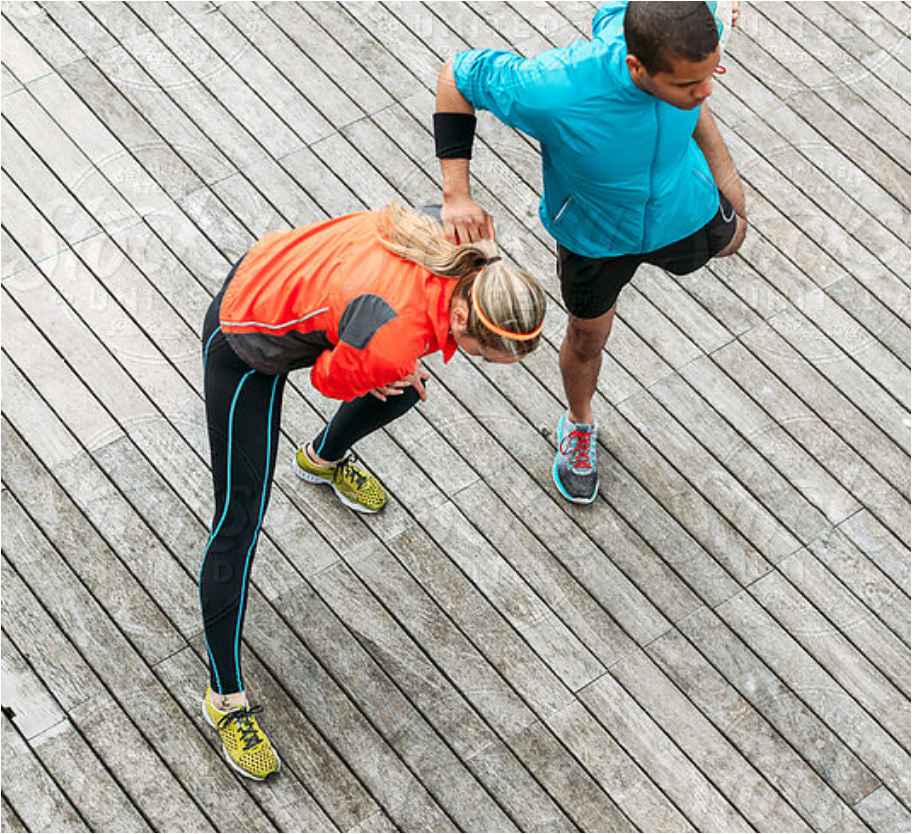 Free WIFI
Not just free broadband – but free high-speed broadband, all set up and ready to go in every room and social area. Because few things in life are more frustrating than a slow connection.
Social events
We'll make it easy to get to know your neighbours through a lively calendar of events. Everything from quiz nights, to book clubs and wine tastings.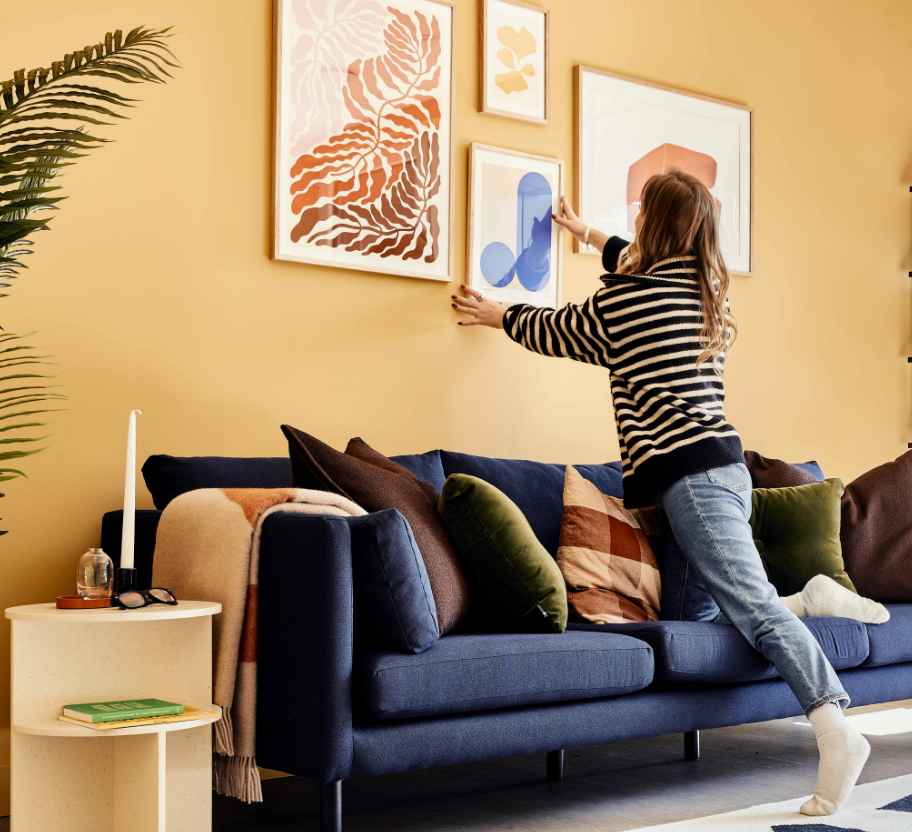 Decorate
We can't stress enough that this is your home. So enjoy the freedom to paint the walls, put up pictures and make it your own*. Its style should be as unique as you.
* Please see the T&Cs in the FAQ section.
Ou
r sister sit

es

Explore all the stylish Legal & General rental apartments available in a variety of lively neighbourhoods across the UK. Designed with unrivalled amenities, crafted quality design and a focus on wellness – to make living in your favourite city a breeze. And if you fancy a change of scene or city, it's easy to transfer to another Legal & General apartment.
RESIDENT TESTIMONIAL
Neighbourhood is very friendly and safe, 6 mins from East Croydon Station, lots of restaurants, shops, and more.
Helya G
The Fold Croydon
RESIDENT TESTIMONIAL
Nice interior design, the room is spacious. Complete and convenient facilities.
Liz K
The Fold Croydon
RESIDENT TESTIMONIAL
Good Vibrant Property. Really great environment for young professionals and even families!
Mo
The Fold Croydon
RESIDENT TESTIMONIAL
The building features many shared working areas and lounges as well as a resident's dining room and media room that can be booked out free of charge. There is also some amazing views available to all tenants from the rooftop sky garden.
J
The Fold Croydon
RESIDENT TESTIMONIAL
The 24 hour concierge provides great service around the clock with whatever request you may need.
Adeeb R
The Fold Croydon
Our Community